PROJECTS REQUIRING SPONSOR BACKING
Each year the Ritz Group, because of our presence the marketplace,  identifies multiple projects or opportunities that can make a difference in helping fund more early-stage entrepreneurial companies.  When worthy, we package them up and then seek leadership to drive and funding launch the project.  The following represent the projects for 2019 that require corporate backing, promotion and funding 
Shine a "BRITE" Light on Georgia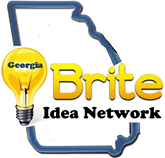 The GEORGIA BRITE IDEA NETWORK:   The Brite Idea Lab Match Platform is designed specifically for the Entrepreneurial Ecosystem.  The Platform architecture recognizes Entrepreneurs have multiple Ideas – each with a different need.  Individuals have multiple business Identities.   That, angels and private equity funding sources each have a different "sweet spot" for their investment.  It recognizes that corporations play an integral role, along with product and service providers who want to sell within the ecosystem.
The TECHNOLOGY:  Brite Idea Lab recognizes that ALL ecosystem members have one issue in common.  That is, they all know what they "NEED" or "HAVE."    The Brite Idea Lab platform enables all members to build a profile and define their "need" or "want" in their Match Criteria.   Conceptually this MATCH is similar to today's popular dating platforms – only tailored for the entrepreneurial ecosystem.
The FEATURES:   A 365 Match Concierge, that continually delivers machine matches, contacts, submissions with a dashboard for creating files to store storing matches, follows and dissemination to colleagues
The ADOPTION:   To make Brite Idea Lab available to ALL Georgia member organizations, like the Ritz Group, and Co-working spaces, like the Globe Hub, will each make it available complimentary to their Members.   Entrepreneur adoption will lead to onboarding corporations who need to participate in the ecosystem, as well as product and service providers - who essentially fund the system with a one time and monthly subscription fees.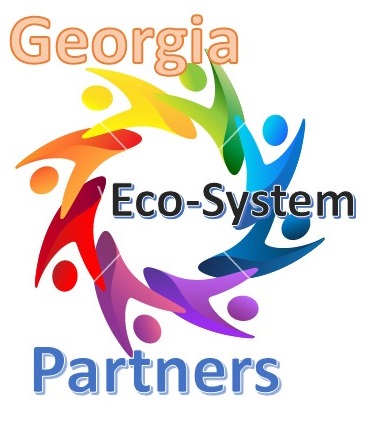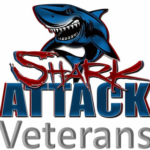 Veteran Shark Attack is our annual networking event where 4 veteran-owned companies "Pitch" to  3 veteran Sharks.   The goal and major benefit of holding an annual event is to bring the veteran entreprneur community together.   The goal is to foster Organization relationships to help veterans.   We always hold the event in November to celebrate Veterans Day.   In 2018 we held the event at the 57th Fighter Group and plan to continue that tradition
The Ritz Grou has conducted over 50 Shark Attacks, screened over 1,000 companies with 150 pitching to over 80 ICON Sharks.    Shark Attack is industry oriented featuring blockchain/crypto, entertainment, veterans, food & beverage, cyber security and healthcare.     Event marketing 4x/month keeps Ritz Group 3,600 subscribers updated.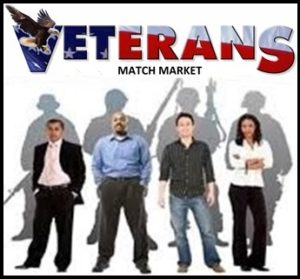 VETERAN MATCH NETWORK 
i-Serve is the Veteran Match Portal for both active duty, retired and veterans from all branches
The goal of the Veterans Match portal is to 'connect" veterans based on their "needs."   The three Veteran profiles consist of Individuals (veterans all branches), Corporations/Organizations/Government, plus product and service providers.   Veteran sub-profiles are used to profile veteran service units, and well as their employment, business ventures, issues, entrepreneurial ideas or projects.  For each sub-profile, they define their "Needs" or "Wants," to include job requests and even job openings.
The i-Serve goal is to MATCH each of the diverse Veteran Match Criteria with other Veteran's Match Criteria - to include government resources, or commercial entities actively serving veterans.  Each Veteran Match Concierge enables them to tailor their Match Criteria and who they want to Match.  (i.e. just veterans... or  government... or commercial resources).   The Veteran Match portal is designed to be an on-ramp to the thousands of communities and organizations that serve veterans   It is a veteran's digital identity to "find and be found."
Veteran Match Network and eLink911 make up a Special Project offering for Veterans (learn more)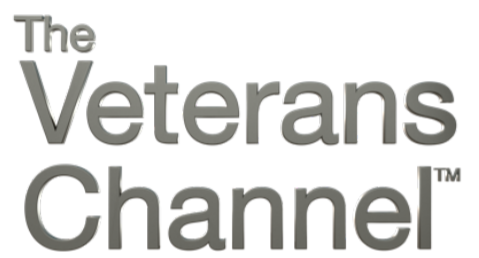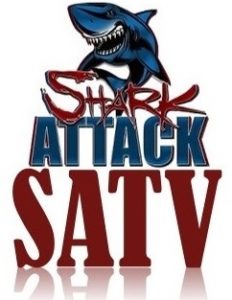 ELEVATOR PITCH VIDEO CHANNEL BY INDUSTRY 
Shark Attack Video by Watch Pitch is a series of Video Channels to view elevator pitches organized by Shark Attack Industry sectors.    Entrepreneurs post their video elevator pitch, provide a brief description, plus links to content and Crowd-Cheering with the ability to collect viewing donations.    SATV provides dedicated channels for specific verticals – like veterans or or entertainment are available for $200 per month.  This channel hosting expense can be offset by video channel sponsorships.
The Ritz Group has partnered with Watch Pitch to help entrepreneurs create the "best" elevator pitch and also create it online using the Watch Pitch APP.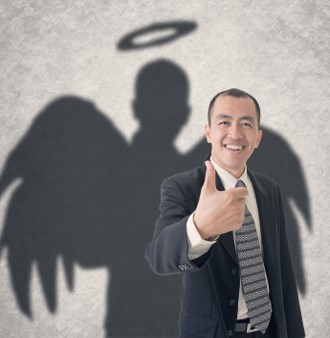 ANGEL ACADEMY SPONSOR PROGRAM
We are seeking sponsors for parts or all of the Capital Training program for 2019.   This includes the one hour workshop, the Entrepreneur Capital Academy and the Angel Academy.
The Ritz Group GOAL with Capital Training is to FOCUS on using the Capital Drill model to de-mystify and simplify today's complex model for creating a private shareholder company.   We call this  "Going Private" and although less intensive than "Going Public,"  it represents the solution to a major educational GAP for both investors and entrepreneurs. (learn more)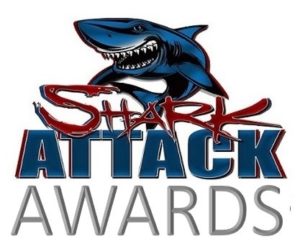 AWARDS PROGRAM FOR SHARK ATTACK PITCHING COMPANIES
The Shark Attack Awards program provides a platform to create and Judge companies competing for Awards donated or funding commitments for winners.   For example:   A fund or pool fo investors could commit to $100k in funding for the winner of the April 18th Cyber Security Shark Attack.    The awards could also include tendered services creating an award package.
The Awards Platform manages the competition, facilitates applying, voting and manages the actual judging online.    This extends the Shark Attack physical show experience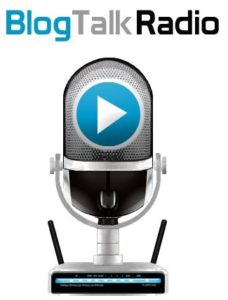 RITZ GROUP RADIO 
We are looking for sponsors to revive the Ritz Group Radio hour where we interview Angels, Sharks, entrepreneurs, and people of interest in our ecosystem.  We work with Pro Business Channel to produce and host the show.   Sponsors can actively engage in the show and Ritz Group leverages their point of presence in the Georgia entrepreneurial ecosystem to create topics of interest and great guests.