The Ritz Group produced over 125 member-based events consisting of Shark Attack, Angel Clubs, Entrepreneur Clubs and Private Equity Training for Entrepreneurs
Angel Club
Capital Expo
Digital Shark Attack
Speaking Engagements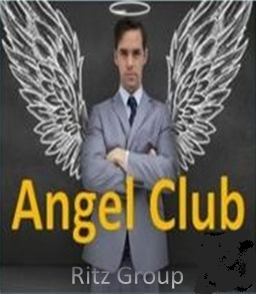 Angel Club is a Member-Guest Luncheon held online on the 4th Thursday at Venture X and on using the following Link  ZOOM  https://us02web.zoom.us/meeting/register/tZMvdu6vqT8qHtfF9AhSeo8Sp3lbXKZmGNY-

NETWORKING
4:30 to 5:30 The event begins with networking along with a chance to mix and mingle up close with our Exhibitors
EXHIBIT
Exhibiting guarantee you will be seen as well as providing you with a chance to pitch and get feed-back.
Exhibitors have a 6' table with cloth and power strip.  Exhibitors should bring signage and flat Screen to demo or dispay your power point.  Set Up begins at 4:00pm

SHARK ATTACK
5:30 to 7:30  begins the Main Event.  Shark Attack features both companies doing a 3-minute rapid fire and 4 companies presenting for 4 minutes to be followed by 10 minutes of questions from the Sharks.
Shark critiques complete the drill and provide the audience and pitching company with connections and valuable advice
Past Shark Attack Physical Events