BLOCKCHAIN
FOOD & BEVERAGE
ENTERTAINMENT
HEALTHCARE
VETERANS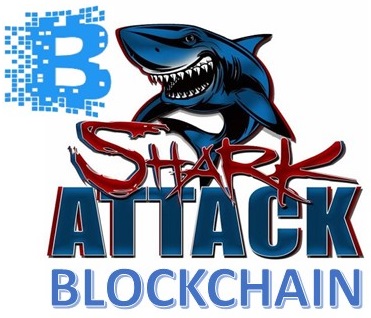 BLOCKCHAIN Shark Attack
     WHEN:                                        Thursday, April 18, 2019
     TIME:                                          4:30 to 7:30pm
     WHERE:                                     Globe Hub Accelerator 1954 Airport Road, Chamblee, Georgia
     PRE-REGISTRATION:           Ritz Group Members and Guests should Pre-Register
________________________     

     APPLY TO PITCH:                     PITCH TANK IS NOW CLOSED  (the companies have been selected) 
_________________________ 

  Go to Meeting (GTM)  Access Code 389-186-757
 Pitch Tank Online Tryouts  via  GTM at 4:00 Mon 4/8, Tue 4/9 and Thu 4/11
___________________________________________________________________________________________________________________________
BITCOIN CRYPTOCURRENCY WORKSHOP   4:00 to  5:00  Training Room of the Atrium at the Globe Hub

The workshop goal is to provide and overview of what is hapening in the Bitcoin/Cryptocurrency space with a forward look into the future.   The session is ideal for active, passive and new token investors as well as Angels considering making equity investments in Blockchain technology companies.
Richard Clarke.   Our discussion leader is actively engaged in both the token and blockchain equity investment market.  Rich was a founding organizer of the Bitcoin Atlanta Meetup since 2014.  He is a an active trader of crypto currencies and has invested in several blockchain startups.
___________________________________________________________________________________________________________________________
SPONSOR THE EVENT:            
        Join the list of Sponsors for this event.  [Sponsor]
EVENT FEES: 
Ritz Group Members and Globe Hub Residents   Complimentary
Pre-Registration    $20.00
At the door   $30.00
Exhibit      Ritz Group Member - Complimentary      Non-Members   $100
BECOME A Ritz Group MEMBER:
________________________

EVENT HOST:                                                  Chris Carter                                                                       EVENT EMCEE:                                                             Jim Beach
EVENT PARTNERS:                  Globe Hub at PDK Airport provides co-working spaces that offer plug-and-play memberships to accelerate business growth. We understand the power of the tech community and aim to facilitate meaningful connections across our unique member network.   From soloists taking the leap into the startup world, to teams that need a private office, to tech companies that want to scale their business, Globe Hub has the office space to accommodate your growth.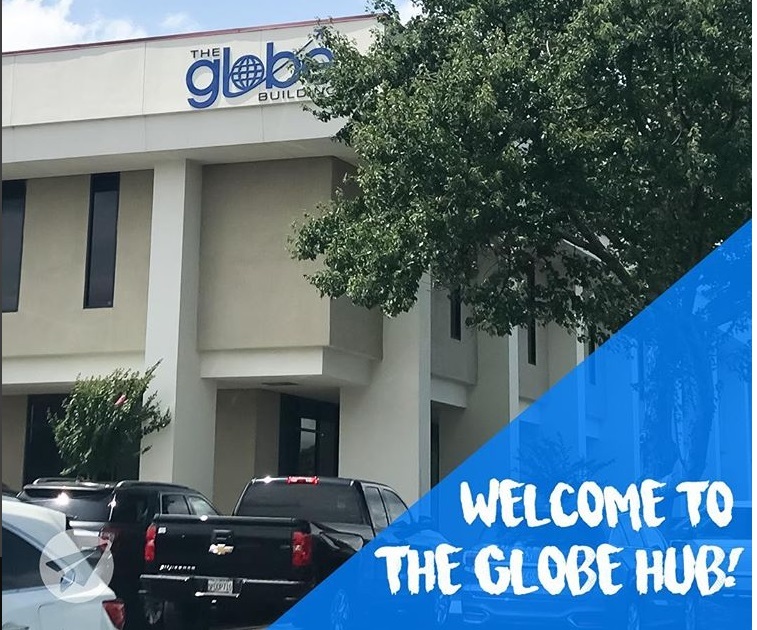 SHARKS:
_____________________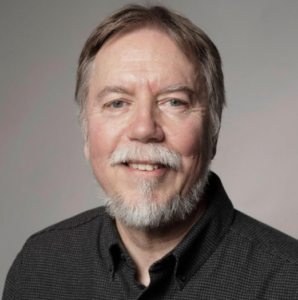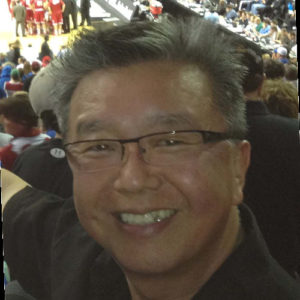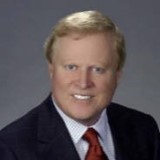 Jim Michael                                                                   David Proulx                                                     Steve Gross
PITCHING COMPANIES:     (Pitch Tank Winners)
                                                            AlpharettaBLOQ - EOS toolkit and Incubator for Blockchain start-up companies
                                                            RealSTX - Blockchain STO platforms for Real Estate property development
                                                            Bitminutes - Investing your mobile phone minutes to make a return and global impact
---
__________________
  LAST YEARS ARCHIVE:     (more)
VIRTUAL PITCH TANK
Pitch Tank is the online virtual venue that Shark Attack uses to screen Pitch Applicants,  in addition to providing pitch training for both rapid fire and presenting companies.    To Apply

NETWORKING
4:30 to 5:30 The event begins with networking along with a chance to mix and mingle up close with our Exhibitors
EXHIBIT
Exhibiting guarantee you will be seen as well as providing you with a chance to pitch and get feed-back.
Exhibitors have a 6' table with cloth and power strip.  Exhibitors should bring signage and flat Screen to demo or dispay your power point.  Set Up begins at 4:00pm

SHARK ATTACK
5:30 to 7:30  begins the Main Event.  Shark Attack features both companies doing a 3-minute rapid fire and 4 companies presenting for 4 minutes to be followed by 10 minutes of questions from the Sharks.
Shark critiques complete the drill and provide the audience and pitching company with connections and valuable advice
2018 SPONSORS