The Ritz Group PARTNER Program enables us to "take" our events and programs to remote organizations and co-working spaces that are "centers-of-excellence" in our ecosystem.  The provide a local point-of-presence and benefit from the selecting Ritz Group programs that compliment their entrepreneurial or angel offerings.
The following Ritz Group Partner companies provide products and services for our Members
The Globe Hub
The Veterans Channel
Watch Pitch
Brite Idea Lab
Corporate Foundry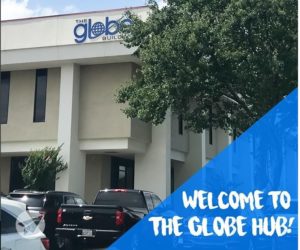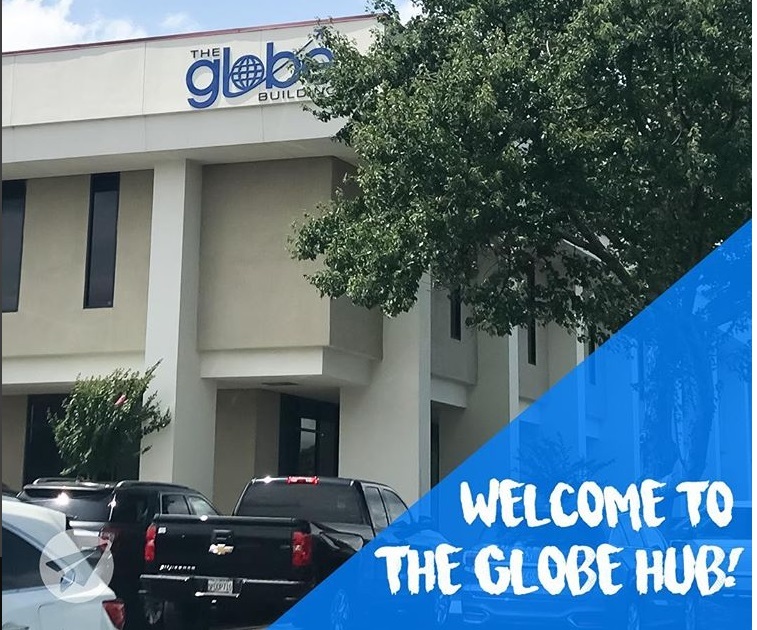 The Globe Hub is a co-working space/accelerator specializing in "Block Chain."  The Ritz Group is partnering with Globe Hub to conduct our second annual Shark Attack 321/2019 at their PDK Airport location in Chamblee.
We are also partnering with Glob Hub to launch our Private Equity Academy series for Entrepreneurs and Angels beginning in February