EXCLUSIVE BENEFITS WITH RITZ GROUP MEMBERSHIP
INVESTORS:  Ritz Group membership benefits new and active investors, plus others who are re-entering the private equity investment market.  Angels create their profile and Match Criteria outlining their investment "sweet-spot."    Accredited Angels who are members can attend our monthly Angel Club luncheons to connect with "deal flow" and finally attend Angel Academy to learn the newest tools to know when to take the lead, or invest in a shareholder company.  
Angel Profiles with Match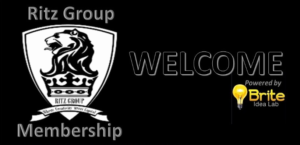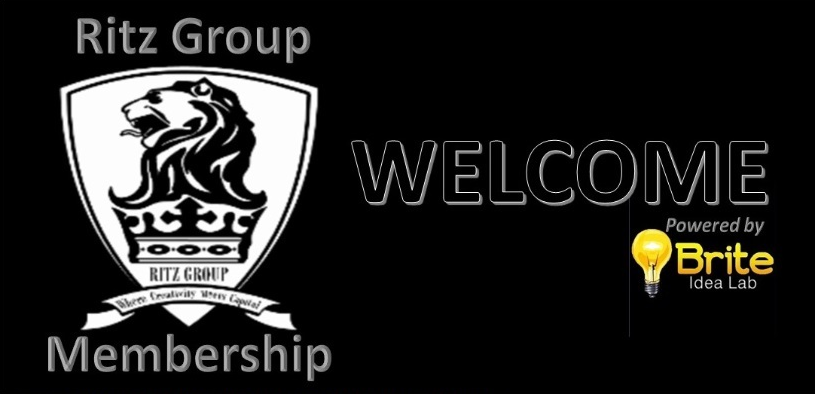 The Ritz Group is a 33-year-old non-profit providing monthly networking events and programs dedicated to connecting Entrepreneurs with seed and Series A capital from Angel Investors.
New for 2019 is the Member Match Community powered by Brite Idea Lab.     What makes this so unique is Matching needs (ie need seed funds) with Haves (ie have seed funding).    All member (entrepreneurs, angels, VC, inventors, students, organizations, corporations, and universities) create their business profiles and then define what they NEED or what the HAVE.  The system machine matches both parties and delivers the candidate set to a back office GUI modeled after Outlook's delivery of emails.   Yes, this is similar in concept to the popular dating sites,  but re-designed for the entrepreneur ecosystem.   It solves a major problem in Georgia, that our ecosystem is geographically dispersed and siloed.
The Ritz Group member community not only connects Ritz Group members but also members to the Georgia ecosystem and to the world.
Angel Club Monthly Luncheons to talk "Deal Flow"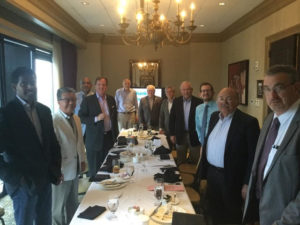 Angel Club Monthly Luncheons is our connect and contribution to the Angel Community.   The purpose is to discuss "deal flow."   It is our Angel "Think Tank" for what's happening and what is needed.    By deploying hosted clubs to Atlanta Metro centers of excellence, we will connect the dots within Georgia's remote Angel communities.
We currently have two Angel Club that host monthly luncheons for Ritz Group accredited investors and their guests.  The Georgian Club, in Cobb County, meets on the second Wednesday of each month and the Peachtree Club, in Midtown, meets on the fourth Wednesday of each month.     (more)
Angel Academy Training on Private Equity Placements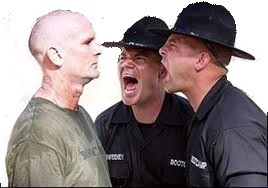 The Ritz Group GOAL with Capital Training is to FOCUS on using the Capital Drill model to de-mystify and simplify today's complex model for creating a private shareholder company.   This is called  "Going Private" and although less intensive than "Going Public," it represents a major educational GAP for both investors and entrepreneur.
Capital Training is a series of Private Equity Training programs for both Angels and Entrepreneurs for "going private."  Academy training programs use the Capital Drill to teach how to set up and manage a private equity shareholder company.
The Capital Academy for Angels  consists of three (3) courses designed to familiarize new, active lead or  passive investors with today's accepted practice for "Going Private" vs. "Going Public" The three courses are Angel 101,  Angel Boot Camp and Angel Lab (more)
Capital Services to create and manage shareholder companies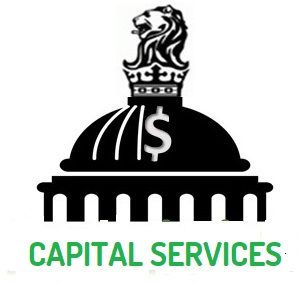 The Ritz Group firmly believes the complexities of setting up and managing a private equity shareholder company positioned to achieve shareholder timely returns has grown beyond the bandwidth of founders and early stage professional service providers.   Investor "leads" traditionally engaged to perform this equity due diligence "block and tackling" are now scarce commodities.   In 2019 the Ritz Group, under Capital Services, is positioned to help fill this GAP.
The Capital Services provide a formal 4-phase approach to audit a company and take them through the Capital Drill.  This is our fee-based service answer to today's "who is in the lead" and who has done "due diligence" in setting up a companies capital structure and terms sheet for others who want to only "write checks."
Capital Drill is our "exclusive" new modern solution to "demystifying"  the complex process of creating a private shareholder company.   Capital Drill provides the core financial modeling for Angel Academy, the Capital Audit and Ritz Crypto funding selection.
The Fractional CIAO Program is our answer to today's Accelerator Programs to "groom" companies for multiple investment rounds.  Fractional Chief Investment and Assurance  Officers ensure the capital "pot" is correct for past commitments and all down rounds, plus provide the lead for syndication with Angels who want to "just write a check" when someone has de-risk the investment and is managing their interests through exit.    We will screen, train and qualify CIAO's deployed on a fee-based client contract.  Each CIAO will manage 4 to 5 clients.
Scholarship Programs to take the investor "Lead"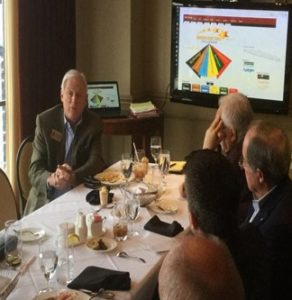 The Scholarship Program recognizes that the majority of  early round "boot-strapped" companies are "broke."  Bootstrap means they have run the capital war chest dry.
The Scholarship Program is how we perform the Capital Services Audit funded by investors before they invest the big money.   The Scholarship program recognizes bootstrapped companies may be cash poor - but not necessarily "stock" poor.    When properly formed as a shareholder company,  they have stock that can be used to procure goods and services.   The Ritz Group Capital Audit is designed to identify the new companies stock,  as well as outline stock management practices through multiple rounds.
Under the Scholarship Program, investors fund the audit and receive stock from the company for the money they invested to perform the audit.
The Scholarship Program is a major component of Investor due diligence.    Since the Audit sets terms based on audited assumptions, it represents a form of Investor LEAD enabling other Angels to come on board knowing an independent audit has been performed.  The results are a WIN-WIN for the Investor and the company seeking funding.