CORPORATIONS: Ritz Group membership benefits Corporations and Companies serving the Entrepreneur ecosystem.   The mission is to Profile and create your Match Criteria based on your department  "Sweet-Spot" identifying the technology or market your company is seeking.   That allows you to target candidates that are delivered 24/7/365 to your inbox.   Each company has a Contacts that serve as the focal point and all SEARCH and MATCH  candidates are delivered to your inbox where you can Trash, File in folders you name, build a portfolio of candidates, share with colleagues and view their Crowd-Cheering results.  It is all about targeting and delivering the best candidates to your inbox.   
Member-to-Member Match and Beyond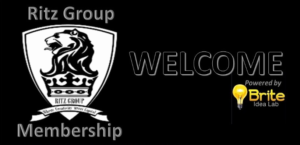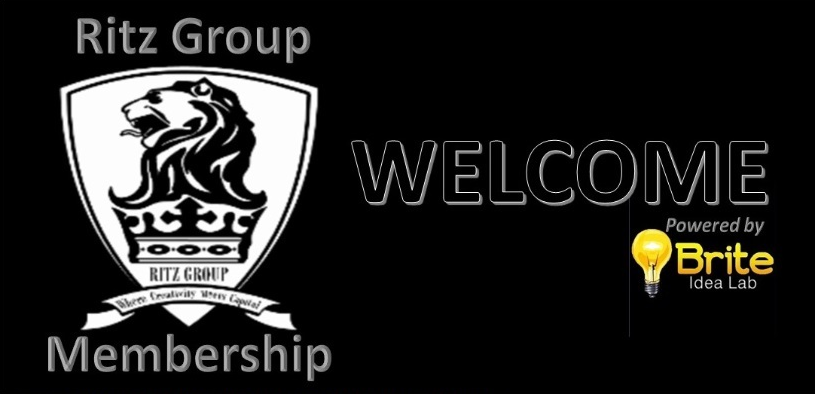 The Ritz Group is a 33-year-old non-profit providing monthly networking events and programs dedicated to connecting Entrepreneurs with seed and Series A capital from Angel Investors.
New for 2019 is the Member Match Community powered by Brite Idea Lab.     What makes this so unique is Matching needs (ie need seed funds) with Haves (ie have seed funding).    All member (entrepreneurs, angels, VC, inventors, students, organizations, corporations, and universities) create their business profiles and then define what they NEED or what the HAVE.  The system machine matches both parties and delivers the candidate set to a back office GUI modeled after Outlook's delivery of emails.   Yes, this is similar in concept to the popular dating sites,  but re-designed for the entrepreneur ecosystem.   It solves a major problem in Georgia, that our ecosystem is geographically dispersed and siloed.
The Ritz Group member community not only connects Ritz Group members but also members to the Georgia ecosystem and to the world.
Corporate Innovation Solutions
The Ritz Group has partnered with Corporate Foundry to provide products and services addressing corporate innovation.   This suite of services, apps and cloud-based platforms enable corporations to "connect" with the Open 360 public entrepreneurial world for technology and first-mover ventures, as well as address their requirement to capture the internal flow of ideas from employees.  The Ritz Group lives at the intersection of Entrepreneur and Corporate Innovation.   (more)
Strategic Partnerships & Sponsor for Cause Programs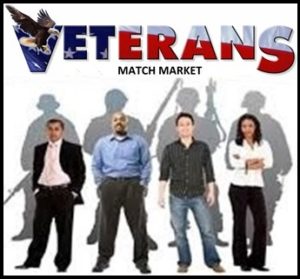 The new Ritz Group Strategic Partner Programs for 2021,  combined with new Sponsor for "Cause" Programs consist of both active deployed programs that need corporate engagement  and funding to make it to market.  They are local Georgia and Global Programs beyond the scope and scale of the Ritz Group.
Georgia Programs.  Projects  that can make an impact on Georgia's entrepreneurial ecosystem.   (more)
Global Programs.   The Ritz Group is also the home for companies that NEED corporate strategic Partners to drive major global markets.   Ritz Group is proud to feature these programs and connect with corporations that are engaged in this space and can provide funding and validate the "proof-of-principle".     The Strategic Partners programs cover multiple industry segments.   (more)