RITZ GROUP MEMBERSHIP Powered by Brite Idea Lab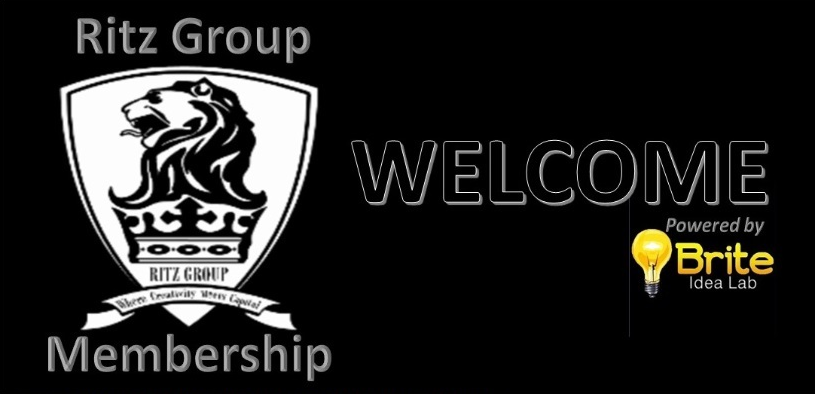 Brite Idea Lab hosts Ritz Group Members providing them with unique profiles for individuals and small businesses, corporations/organizations and sellers of services.   Each Ritz Group member creates their profile and also their Match Criteria defining their "sweet-spot" on what they need or have to share, sell or offer.  
Individual and small business profile members are able to create an unlimited number of ideas, projects, ventures or small businesses - each with their own unique Match Criteria. 
Ritz Group Member Match is exclusive to Ritz Group Members     
Members profile and define their NEEDs or HAVES (Match Criteria) they TARGET what they want, plus they also have defined a FIREWALL on who can solicit them.   
Ritz Group members also have a dashboard with an inbox to receive Machine Matches, Submissions and Follow Requests.   Members can file these messages in file folders they create.
Ritz Group, IGL's, Shark Attack Events, remote Angel Club/s, Capital Audits, Angel Academy and Ritz Crypto also have profiles, with individual contacts and their unique Match Criteria (what they need, have and want).   This enables them to mentor their portfolio of like-minded members.