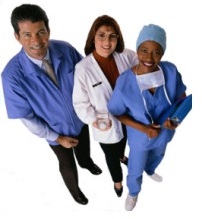 Shark Attack is a complimentary event for Ritz Group Members.   
Non-Member Guest Fees are $30 at the door and $20 when you Pre-Register Online

Join the Ritz Group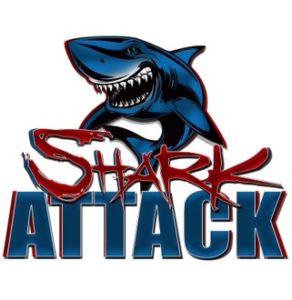 VIRTUAL PITCH TANK
Pitch Tank is the online virtual venue that Shark Attack uses to screen Pitch Applicants,  in addition to providing pitch training for both rapid fire and presenting companies.    To Apply

NETWORKING
4:30 to 5:30 The event begins with networking along with a chance to mix and mingle up close with our Exhibitors
EXHIBIT
Exhibiting guarantee you will be seen as well as providing you with a chance to pitch and get feed-back.
Exhibitors have a 6' table with cloth and power strip.  Exhibitors should bring signage and flat Screen to demo or dispay your power point.  Set Up begins at 4:00pm

SHARK ATTACK
5:30 to 7:30  begins the Main Event.  Shark Attack features both companies doing a 3-minute rapid fire and 4 companies presenting for 4 minutes to be followed by 10 minutes of questions from the Sharks.
Shark critiques complete the drill and provide the audience and pitching company with connections and valuable advice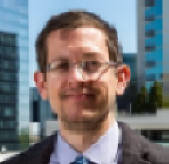 Industry Group Leader - Healthcare
Dr. Graham Osborn
As Industry Group Leader (IGL) Dr. Osborn serves as a mentor to healthcare companies and advisor to Angels in the Healthcare space.   Dr Osborn, his team and Sponsors are also responsible for creating and managing the annual Shark Attack for healthcare.   JOIN us now to Sponsor this annual event.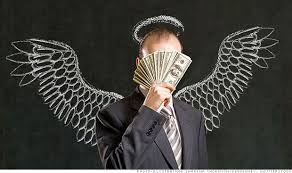 To Be Announced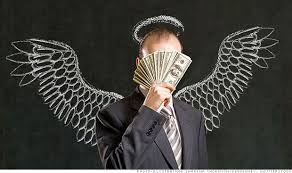 To Be Announced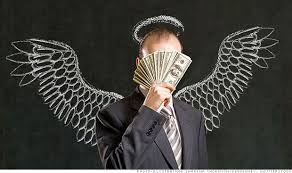 To Be Announced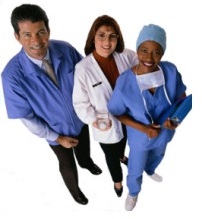 To Be Announced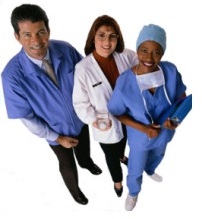 To Be Anounced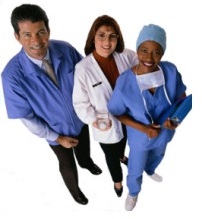 To Be Announced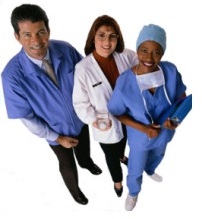 To Be Announced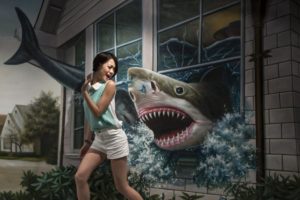 Cyber Security Shark Attack
    October 23, 2018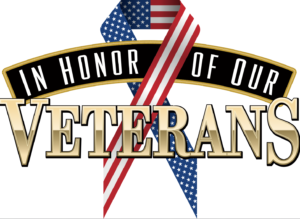 Veterans Shark Attack
November 11, 2018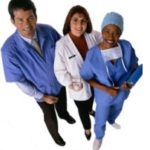 Healthcare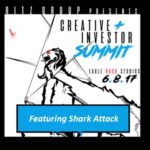 Entertainment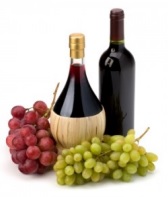 Food & Beverage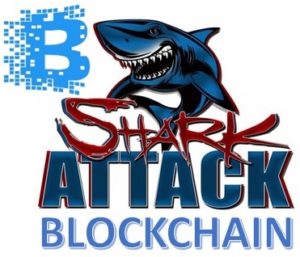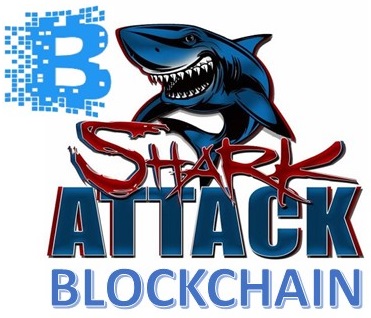 Blockchain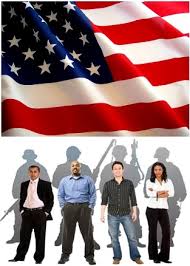 Veterans
2018 SPONSORS