NEW "Cashless" investing for Accredited Angel Investors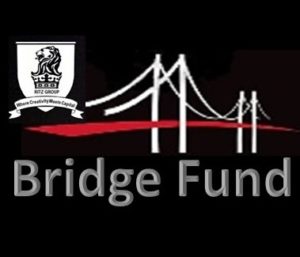 The Ritz Group is sponsoring a new debt fund to help provide working capital to Members who need capital to build prototypes or launch beta's required to qualify for  for Seed round funding,
HOW the BRIDGE WORKS
Two methods.
1)  The company the potential invest is interested in applies for a business loan with Kabbage or one of the other business loan providers.  The LOC is based on the Investor credit worthiness.  The draw down is requested by the company and the company pays the P&I.   The company issues stock to the investor based on 10% of the draw-down.  In the event the company cannot pay down the loan, they will issue stock for the balance and the investor will pay the loan off,  or make monthly payments until the loan is closed.
2)   The investor, rather than investing cash in the company, get a business loan from Kabbage or others, based on the merits of company and the credit worthiness of the Investor - who is a director of the company.   The investor receives company stock for the amount of the loan plus interest.  The investor pays the monthly P&I replenishing their LOC.  The investor can at any time pay off the loan or continue to pay P&I.
For More Information on the BRIDGE LOAN Program