CONNECT          LEARN           GROW
REGISTRATION IS NOW CLOSED. WE LOOK FORWARD TO SEEING EVERYONE AT EAGLE ROCK STUDIOS.

GATES OPEN AT 12:30 SO BE SURE TO GET THERE EARLY FOR YOUR TOUR OF THE LARGEST STUDIO COMPLEX UNDER ONE ROOF.

RITZ GROUP presents...
2017 Creative + Investor

™

Summit

JUNE 8th from 2:00 - 9:00
at Eagle Rock Studios Atlanta
Our Creative + Investor™ Summit will showcase the expanding entertainment industry in Georgia and provide a platform for industry creatives, executives, experts, and investors to come together to connect, learn how you can contribute to the business of entertainment in our state, and grow your specific craft, trade or entertainment business.
This half-day event is a must-attend for film, television, gaming and new media professionals who currently work or want to work in Georgia's entertainment industry. Attendees will receive a tour of the iconic Eagle Rock Studios Atlanta, and gain valuable experiences in networking, pitching, mentorship, exhibitions, and more.
If you are:
an investor who is looking for opportunities in a film, television, gaming or new media project, or want to understand the structure and potential ROI of the entertainment sector
a creative who seeks to develop the prerequisites and expertise to secure support for investment-ready projects
a production-oriented business ready to exhibit and interact with industry leaders,
then the Creative + Investor™ Summit is for you!
Our guest EMCEE for the capstone event - Shark Attack is none other than ALPHA TRIVETTE, stage and film actor. Learn more HERE.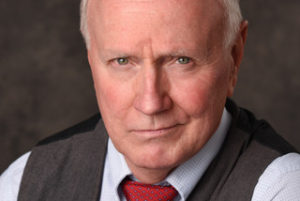 10% of all proceeds will go EXCLUSIVELY to Georgia Production Partnership (GPP) to support their ongoing support of the tax incentives and other industry growth activities. GPP is a non-profit founded in 1995 as a coalition of businesses and individuals who are active in all areas of Georgia's entertainment industry.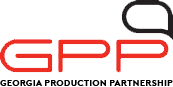 TOUR EAGLE ROCK STUDIOS ATLANTA
Event attendees are encouraged to arrive at Eagle Rock Studios Atlanta early to enjoy a guided tour of the iconic production studio, and live set!
_____________________________________________________________________________________
Event attendees from all across the industry will be able to observe and learn from Ritz Group's SHARK ATTACK which will showcase 6 film, television, gaming and new media companies pitching their ready-for funding projects to a panel of industry Icons. Check out all of the details about our judges and the Shark Attack portion of the event HERE.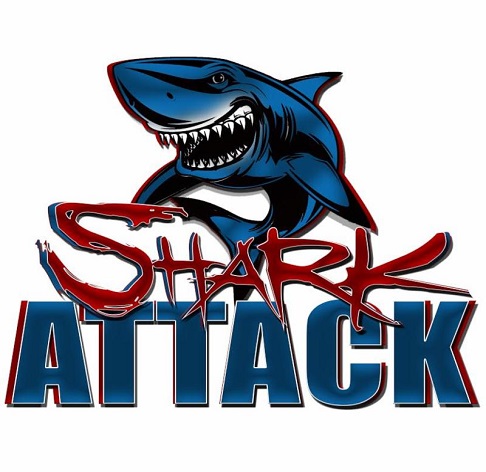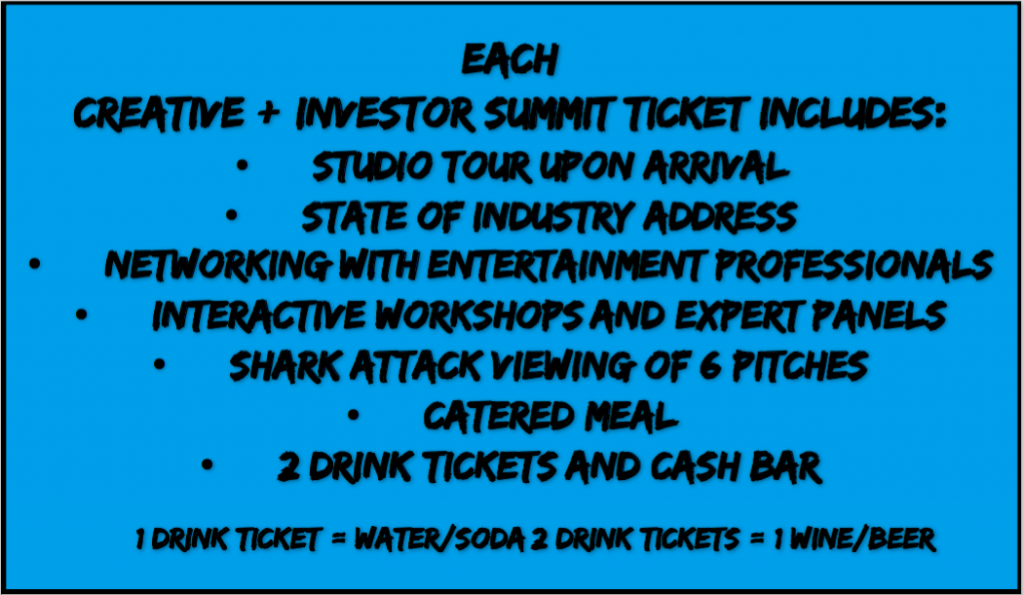 **UPGRADE YOUR GENERAL ADMISSION TO VIP ACCESS!
CREATIVES AND INVESTORS, CLICK REGISTER NOW!
_____________________________________________________________________________________


DON'T MISS THE 2017 "CREATIVE + INVESTOR™" SUMMIT,
CLICK REGISTER NOW!

MEMBERS OF RITZ GROUP, GPP, WIFTA, SAG-AFTRA, THE TABLE, or OTHER INDUSTRY GROUPS CAN REGISTER FOR ONLY $99.00.
NOT A MEMBER? Click on their LOGO and JOIN TODAY!