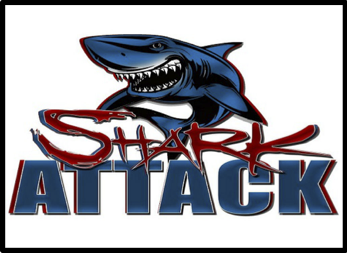 Ritz Group's Capstone Entertainment Shark Attack
Created by Ritz Group's visionary Larry White, the capstone Shark Attack event gives entrepreneurs, including entertainment companies, an opportunity to showcase their businesses and projects to industry icons, investors, and experts at our 2017 Creative + Investor Summit™.
This year Ritz Group's Entertainment Industry Leader, Bernadette Boas, will host award-winning directors, producers, and equity-funding icons as part of our Shark Attack panel of judges.
Featuring our guest emcee, ALPHA TRIVETTE: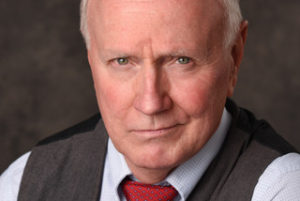 Alpha Trivette (and yes, Alpha IS his real name) has a history as interesting as his name. Star athlete, scholar, leader. His leadership skills led him all the way to National President of FFA (Future Farmers of America). He also worked at The White House, traveled to London on Air Force 2, toured agricultural sites Europe...including the Soviet Union...and that was all before finishing college.
After college, with a degree in Agriculture Economics from Virginia Tech, Alpha's career path was just as varied and successful. First in Public Relations, in Virginia and then Kentucky and THEN...he decided to hit the road a standup comic! Alpha quickly became a popular headliner on several comedy circuits, an actor booking roles in commercials and films and then...all of this led to a 25-year career as an award winning morning radio personality. When radio was done, Alpha wasn't. He returned to a previous love...acting, with classes at The Alliance Theatre. Several acting roles soon followed which include roles in independent and studio films and TV roles in; Banshee on Cinemax, The Haves and the Have Nots on OWN, Drop Dead Diva on Lifetime, and his current series regular role of Dr. Allen in Tyler Perry's "Too Close To Home."
Look for Alpha in the fall in Mine 9 and next year in "American Made" with Tom Cruise.
This year's panel of judges include:
New Line Cinema veteran and Executive Producer Deborah Moore

Academy Award-winning Director and Executive Producer for The Weather Channel John C. Joseph.
Equity Fund Principal Chad Hagan of Hagan Capital Group and Arcadia Blackstone Entertainment.
The mission for our Creative + Investor Summit™ is to empower Georgia to become a Producer State through strategic collaborations between the creative and investor classes to unify and generate greater returns for the community.
MEET THE SHARK ATTACK ICON JUDGES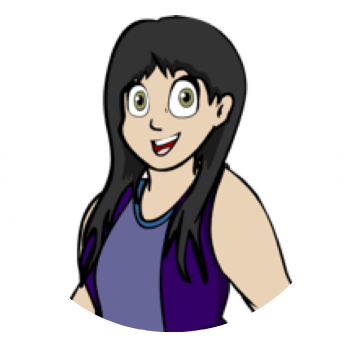 As a New Line Cinema veteran and studio executive, as well as executive producer at Inner Primary Entertainment, Deborah Moore has a proven ability to shepherd highly successful film projects, from urban pictures to mainstream comedies, such as Above the Rim, The Mask, Dumb and Dumber, the House Party series and Don Juan de Marco. She currently produces and develops projects that take advantage of emerging technologies and traditional platforms.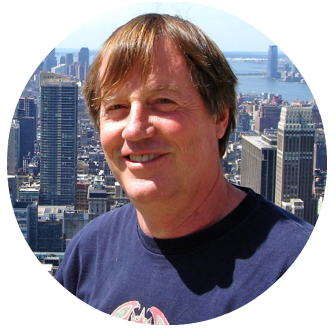 Academy Award-winning director and executive producer for The Weather Channel John C. Joseph began his professional life directing and editing music videos and commercials for clients such as Porsche, Toyota, Apple, and Kaiser Permanente. John worked on episodic TV pilots and series for FOX, CBS, ABC and NBC, and on the long-running series Unsolved Mysteries. For the last three years, John has been an executive producer for original programming at The Weather Channel. In 2016, John launched an internal production unit at The Weather Channel, which now produces all of the network's original long-form content.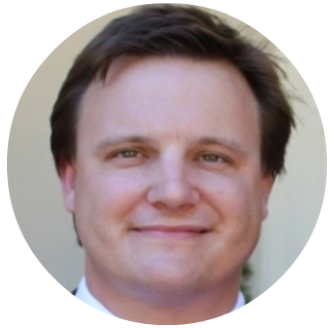 Chad Hagan, equity fund principal with Hagan Capital Group and co-founder and general partner at Arcadia Blackstone Entertainment, is a finance executive, economic adviser, and industrial economist known for applied-research dealmaking, healthcare and technology investments, middle-market investments, corporate restructuring and deep-dive analysis. He has appeared on television and broadcast media. His blog (chaganomics.com) receives thousands of views a week, and his personable, business-oriented insight is syndicated online.
Do you have a film, television, gaming or new media project ready for funding and production? Do you have a well-thought-out plan, vision, and passion for your project?
We will be giving 6 entertainment companies an opportunity to tell their story, present their business case, and receive valuable coaching, connections and next steps from our panel of judges. You won't want to miss out!
Shark Attack's unique and popular format provides:
3 creatives will present a formal 4 to 5-minute pitch with a 10-minute round of questions, ideas and coaching from the panel of judges.

3 additional creatives will present a rapid-fire pitch of 2 minutes with a pass

, consider or recommend feedback from the panel.
What makes a great pitch?
A project aimed at leveraging Georgia talent, locations, resources, businesses, products and services to bring the production to life.

A passionate team, a business and marketing plan, a strong vision, and a detailed budget and financial structure that is attractive to attachments and investors.

An entertainment company focused on the value and return on investment their project will bring to their investors.
Even if you're not ready to pitch, the entire day of panels and workshops, along with Shark Attack, will provide you an entertaining, educational and empowering day. Be sure to check out the Interactive Pitch Workshop on the agenda.